Serial Tech Entrepreneur Shapes the Next Generation of Telecom platforms: An Interview with Emir Aboulhosn
A look at what eSIM means for rural carriers in the United States and how they can get ready for the move away from physical SIM cards.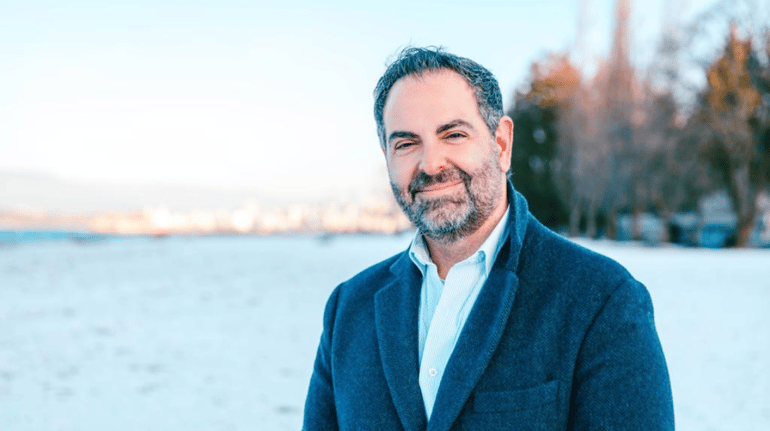 NetLync has launched a world-first Entitlements-as-a-Service solution, which not only allows carriers to create an optimum user experience for their customers but also allows for set up and launch in a matter of weeks.
Emir Aboulhosn, CEO of NetLync, tells us about this game-changing solution and what will shape the next generation of Telecom services:

Entitlements is all about providing a digital experience for customers. Starting off with a scene setter: what does digitalisation mean for the wireless industry?
Emir Aboulhosn: Digitisation comes into two factors. Number one, it's improved customer experience, which comes with retention and satisfaction. Number two, it is easier accessibility to services. So you are essentially making your services available anytime, anywhere for the customer to access them, whether it's about activating a new device or managing services in the middle of the night.

Also, just simply designed to put the control of the consumer in of the experience into the consumer's hands. But on the other side of it though too is allows the operator to basically expand their reach and improve their customer satisfaction.
Before we get into NetLync's new Entitlements product, can you tell us about NetLync and where it came from?
EA: Two years ago, we introduced the idea of bringing digital platforms to smaller wireless operators. Our goal was to provide them with a platform that enables them to offer a best-in-class experience for their customers, including apps, services, accessibility to plans, catalog management, and improved distribution of their services. As we developed this platform, we realised that Entitlements were critical for carriers to provide the perfect customer experience.

With Entitlements, carriers can consolidate their network services and make them accessible directly through the OEM menu, which leads to faster activation experiences, especially when using an eSIM. Device migration also enhances this experience. Without Entitlements, carriers are at a disadvantage and won't be able to compete. Once Entitlements are in place, carriers can explore other options and move towards proper digitalisation.
What makes your solution different to what's already available in the market, especially those that are cloudbased?
EA: PaaS, or platform as a service, provides everything developers need in one place, from API documentation to a test bench that helps them get certified with the OEM. We took inspiration from the success of platforms like Stripe, Atlassian, and Twilio to rewrite Entitlements from scratch and build a PaaS-based access model. Our goal was to empower wireless operators with the right platform, documentation, and structure to handle Entitlement deployment themselves, eliminating the need for traditional coordination and budget challenges. To make this model affordable and accessible, we created a pay-as-you-go pricing structure that really supercharges the platform. These two fundamental elements, the PaaS-based access model and the innovative commercial model, came together to create a solution that meets the needs of wireless operators.


---
NetLync's Entitlements-as-a-Service is solving real issues for carriers both technically and commercially. If you would like to know more about our solution, or if you have any questions for Emir, please contact us and we will get in touch with you.