About Us
NetLync is a team of passionate telecom industry experts with proven experience in launching global software solutions that have scaled to reach millions of users worldwide.
NetLync's mission is to disrupt a decade of old solutions currently available for eSIM and entitlements therefore allowing carriers to deliver the best possible experience to their customers. We solve problems for global mobile network operators of any size and support them the next wave of connected consumer devices.
Our Vision
Our vision is seamless connectivity for every person around the world, across all their ecosystems.
Our leadership team
Emir Aboulhosn
CEO, Entrepreneur
Fmr IDEMIA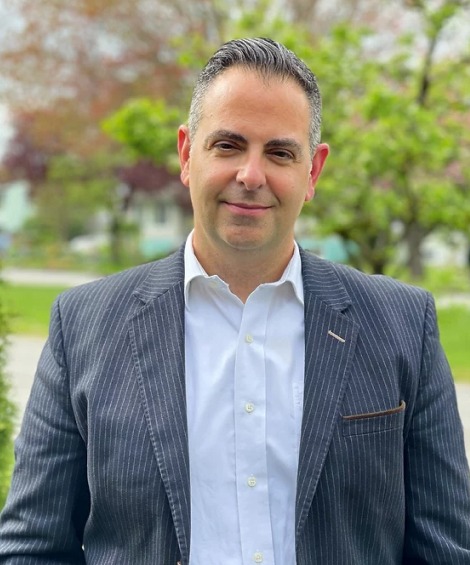 Hakeel Zaman
SVP Strategic Development
Fmr Sim Local, Lebara Mobile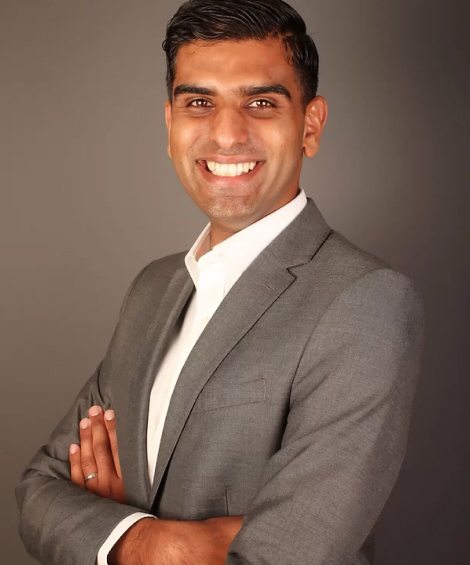 Gary Waite
Product Evangelist
Fmr Telefonica, GSMA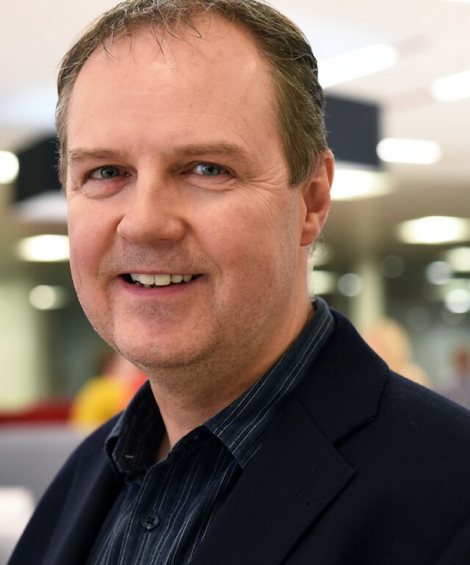 Ronnie Jansen
CTO
Fmr Facebook, Vodafone, Ericsson