Entitlement Server: Unlocking the Power of eSIM and Smartwatches
Carriers today face a challenge in the delay customers experience from sign-up to activation. Traditional SIM card acquisition can take days, leading to potential customer hesitation. However, eSIM technology, when properly implemented like NetLync and G+D's AirOn360® ES solution, can reduce this transition to minutes, boosting sign-up commitment.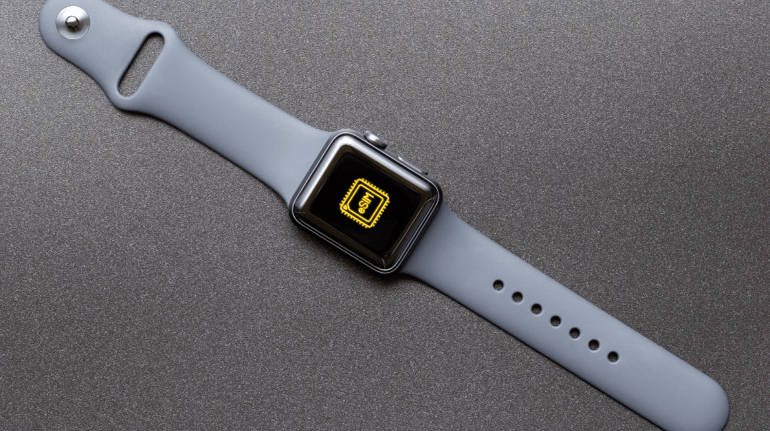 The Rise of eSIM
Entering the Hyper-Growth Phase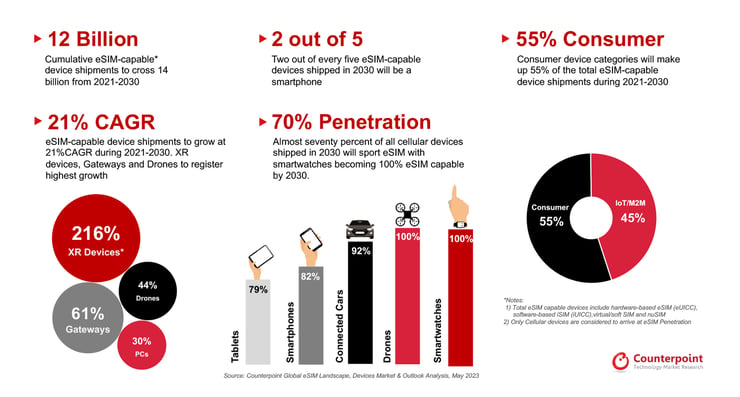 Expanding Use Cases and Requirements
The Power of Entitlement Server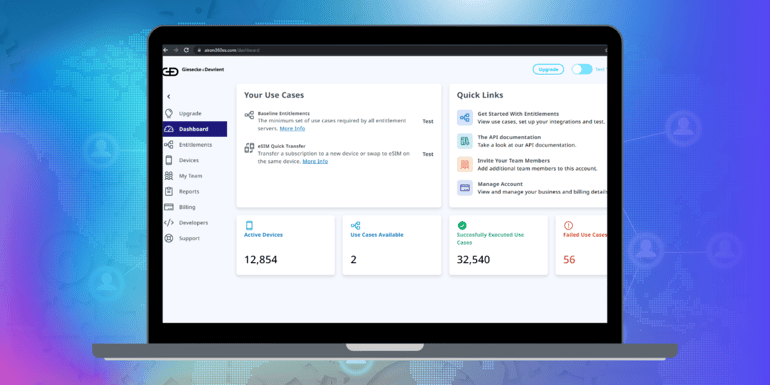 Introducing
AirOn360® ES:
a Cloud-Based Entitlements Solution
Sign up for a free account today. Or to find out more about NetLync EaaS, please contact us.